We are a private practice offering an extensive range of treatments from simple fillings to advanced restorative and cosmetic options.
The practice was started in 1988 by Chris Rowlinson who saw the opportunity to provide a high quality of dental health care in this pleasant residential area.
When Chris retired due to ill health in 1990 Mark Roberts took over the running of the practice with the same goal in mind: to provide a comprehensive range of dental services to an exacting quality standard and to make this available locally to anyone who wanted it.
Some of our patients travel for over an hour to get to us. Others live a stone's throw away. No matter where you travel from we will try our hardest to fulfil your needs and understand your wishes.
A guide to our private fees is available from reception which gives a clear idea of the cost of most of our routine treatments.
We believe in transparency of prices and will give you a written estimate of cost for any extensive treatment. If the cost changes due to unforeseen difficulty we will advise you as soon as this becomes apparent.
We have an in practice complaints procedure, and we are governed by the General Dental Council.
For our regular attending patients we recommend Denplan care. For more information, ask at reception.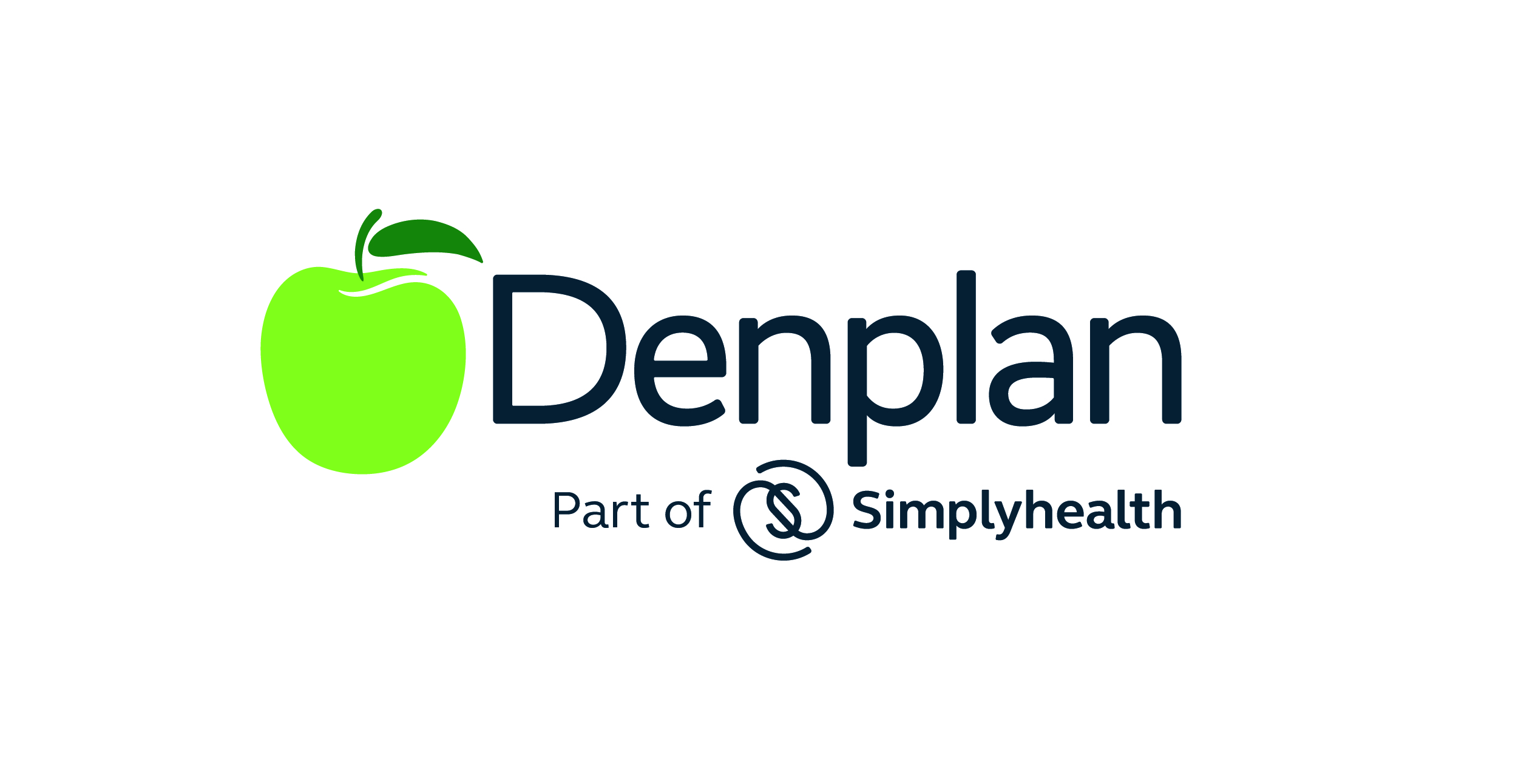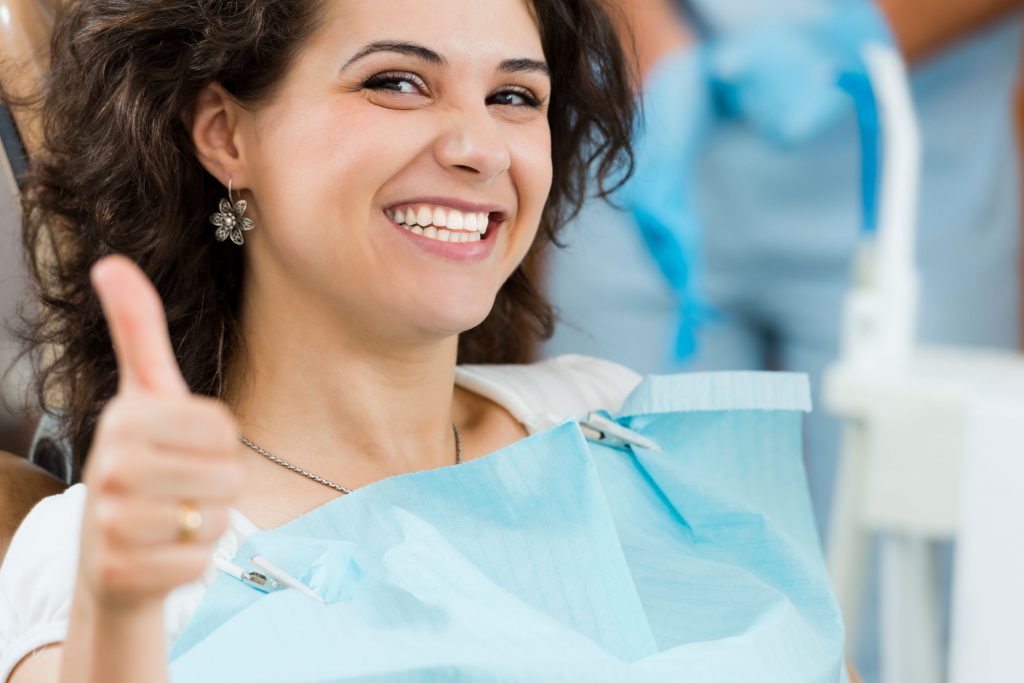 What can you expect on your first visit to our practice?
As a private practice we are able to spend the time necessary to provide you with the highest quality of treatment and advice. At your initial consultation appointment we will almost always be able to provide you with a detailed written estimate of any dental treatment which may be necessary. In more complex cases we may require a couple of appointments to fully investigate the treatment options and discuss the costs and implications with you.
Because we do not rush you in and out of the surgery, you can expect to be at the practice for about half an hour on your first visit.
We will also ask you to fill in a confidential medical history form, which we will normally post or email to you when you book your appointment.
Once we have completed any initial treatment required, we generally recommend Denplan Care to help improve your long term dental health and as an excellent way to budget for any future costs. Along with this we recommend regular check-ups every three, six or twelve months to enable us to detect minor problems before they become major ones, which means treatment is kept to a minimum.
We believe very strongly in regular monitoring of your total oral health.  We will advise you of the recall interval we feel is appropriate for you. We will only start treatment at this visit with your consent and usually only because it is urgent.
I've been receiving dental treatment at this practice for over 25 years, under the expert care of Mark Roberts. Although my teeth are healthy, I'd always wished they were straight! So after a routine checkup last year I was delighted to discover Keyworth Dental Practice were now offering Invisalign treatment under the care of Sachin Ghodke. I jumped at the chance of making an appointment to see if it was possible to have the straight teeth I'd always wanted! I'm so glad I made the decision, as I received absolutely fantastic treatment from start to finish, and am delighted with the end result! Sachin took the time to talk though every stage of the treatment explaining everything very thoroughly. If you are an adult and considering Invisalign treatment, I fully recommend booking a consultation! I would recommend this dental practice 100%.
"I have attended Keyworth Dental Practice for 20 years, since I moved to Keyworth in 1999. When I first visited the practice I had quite poor quality teeth, and regularly suffered with decay and root canal pain. Mr Roberts systematically managed the treatment of my teeth and I now have very few occasions when my visits are any more than check-ups and polishing. His recommendation to use an electric toothbrush has also contributed significantly to the improvement in the condition of my teeth. I can wholeheartedly recommend the practice."
"For twenty years I have received dental treatment under the care of Mr Mark Roberts at Keyworth Dental Practice. The premises are bright and clean with a chair lift for those who find stairs difficult. I have rarely had to wait for treatment more than 5 minutes after the appointment time. When I once broke a tooth I was taken in the same day and it was rapidly repaired. Mr Roberts is a pleasant, careful, efficient and skilful technician supported by caring staff. He explains what he is doing and why, and gives helpful information on maintaining teeth in good condition. My teeth have improved over the years and I can strongly recommend the practice."
"I have attended this practise since it first began and I have only ever received extremely good treatment. Mr Roberts is a dedicated and proficient dentist who really cares about his patients. On the occasion when I fell and damaged some of my front teeth, he treated the damage and pain with great sensitivity and care, and the repair work was exceptional. There is a comfortable waiting room and a warm, friendly atmosphere in the whole of the practise which makes you feel welcome and helps with any anxiety you may be feeling."
"As a 'nervous patient' the team were amazing with me. Having lost confidence in my previous dentist I was really surprised at how at ease I felt (after one minor freak out). The amount of time and patience the team have makes it a much more relaxing experience. I would 10/10 recommend this dental practice and won't be going anywhere else in the future."
"Having been an NHS patient at a practice in West Bridgford for a few years, and unconvinced the confusing way the price banding was coming across. I felt I was paying more than I perhaps should be and decided to give Keyworth Dental Practice a try. First impressions were good and the initial consultation went well with the dentist being informative and not patronising in how his advice came across. A treatment plan was put together to improve my tooth and gum health and I'm pleased to say that this has been improving ever since. I really can't stress enough the level of service compared to my previous dentist. All the staff seem genuinely interested in you and ensuring you have the best experience as you can as, lets face it, it's not your first thing you want to do when you get up. A+ practice, would recommend to anyone!"
"When you go in you have to sit on a chair and if you need anything taking out or you have a cavity they do the stuff they need to do and you can't feel anything and it doesn't hurt at all."