Life is busy, and we believe that this journey should be as convenient as possible. After an initial free virtual consultation, we can instantly give you an idea of what might be the best treatment for you. I am open and honest about our pricing, so you know what you're committing to from the outset. My ethos is to listen and tailor make a treatment plan that suits your needs and wants. It is important that your dental health is stable before embarking on tooth straightening. To start your journey, you would be invited to the practice of your choosing for a dental health check, and an in-depth assessment including photos and X-rays to help us create a bespoke treatment plan for you.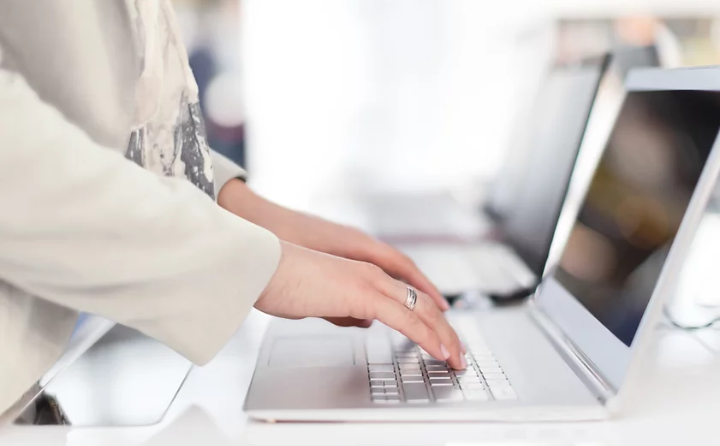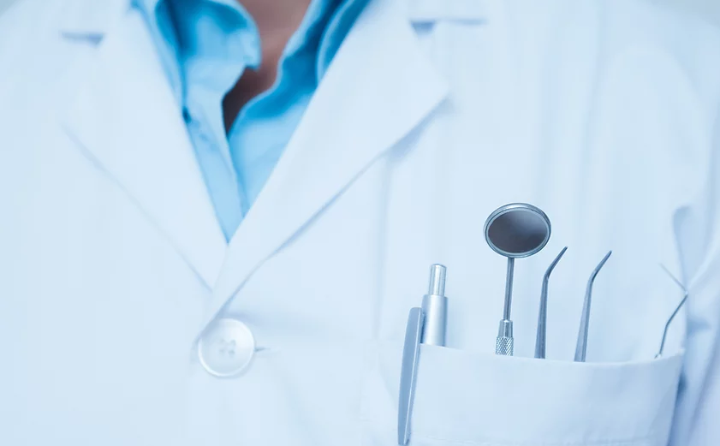 BESPOKE TREATMENT PLAN DISCUSSION
I believe in putting my patients at the centre at what we do. So after getting to know you at the initial consultation, I put together a treatment plan (and often there's more than one to choose from), so that we can discuss together which one would be the best for you. I am honest about what is possible so we can openly discuss any questions you may have, so that you're involved with the process from the very beginning.
Treatment begins! The brace is attached your teeth and or aligners are provided. Having any type of brace fitted can be exciting as its the start of your journey, on your way to a better you!
We provide an oral health care kit to make it as easy as possible for you to get used to the brace from day 1. You'll see me approximately every 6 weeks to adjust or review the brace. We are here for you every step of the way.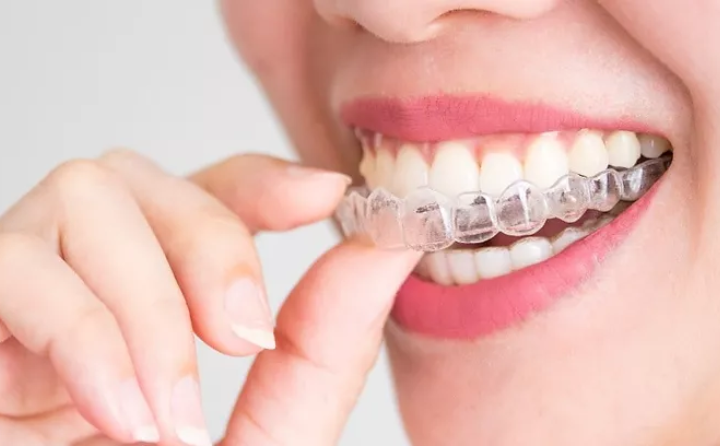 Once treatment is complete, that smile needs to be maintained with retainers. We provide high quality custom retainers that are discrete and only need to be worn at night. Sometimes a more permanent retainer can be added too, and we provide this service to our patients if it is clinically needed.