Straight Teeth in Nottingham
Many of us are unhappy and self-conscious about our smile. Crooked teeth can negatively affect how we feel and can be very difficult to keep clean which doesn't have to be the case. At Keyworth Dental Practice, we provide a variety of options to straighten teeth from treatments taking as little as 6 months to achieve the smile you have always wanted. The service we provide is led by Aarti, our Specialist Orthodontist. Please have a look at the smile gallery to view the results she gets for our patients.
If you are interested in straighter teeth, simply call us for a consultation. Whether you are a child or an adult having braces, Aarti treats each one of her patients' smiles with the care and attention they need. Please click here to get an insight on what your patient journey to a more confident smile will be.
We will assess you for suitability of treatment, and before you know it, you can be well on your way to a straighter, more pleasing smile!
We are accredited as Invisalign and Spark providers, using unique clear braces to gently straighten and align your front teeth in as little as 6 months. It is a specialised cosmetic alignment system that focuses on the improvement of the cosmetic appearance of your teeth. 
Removable. Comfortable. Almost Invisible.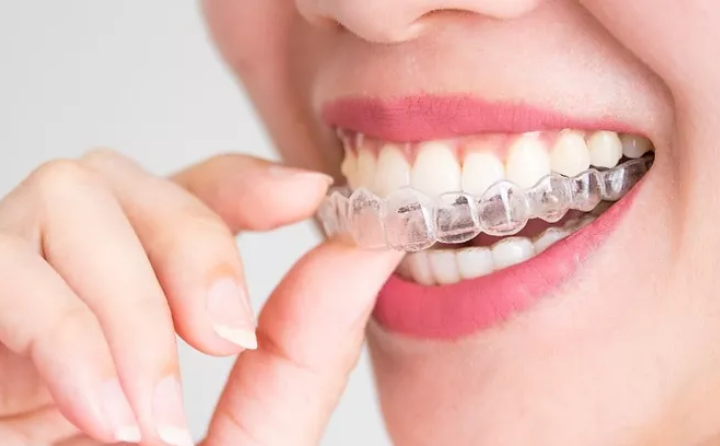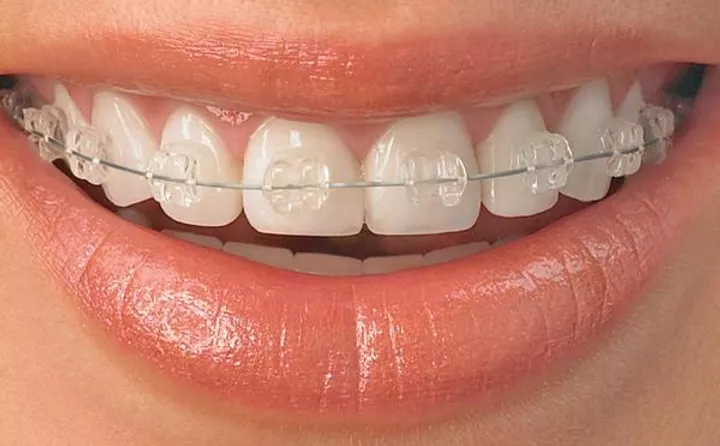 These work in the same way as fixed metal braces however the brackets are tooth colours ceramic designed to be less visible and more comfortable. We use 'Radiance' brackets which are designed to stain less than some other brands. Ceramic braces are an inconspicuous way to achieve a great smile.
Metal braces are small brackets and wires held by elastics to gently move teeth into their ideal position. A cost-effective alternative to clear braces and great for kids who need their teeth straightened, but are stuck in long NHS waiting lists or are found to be not eligible for treatment.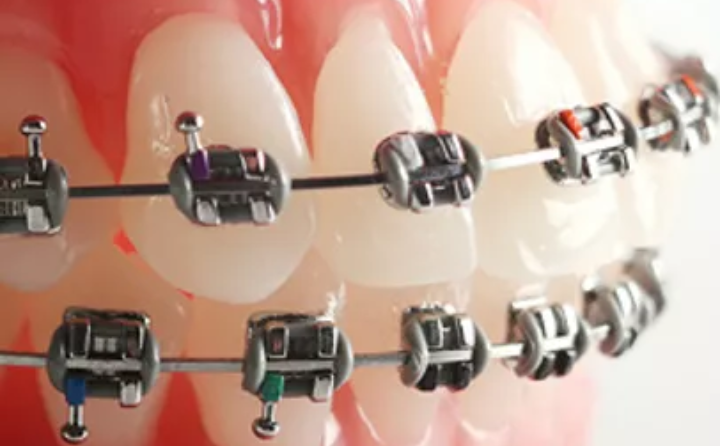 Iconix champagne coloured brackets truly offer the best of both worlds – the durability of stainless steel and the aesthetics of "white" gold. A unique proprietary process ensures these brackets will stay champagne for the duration of treatment. (American Orthodontics)